Main content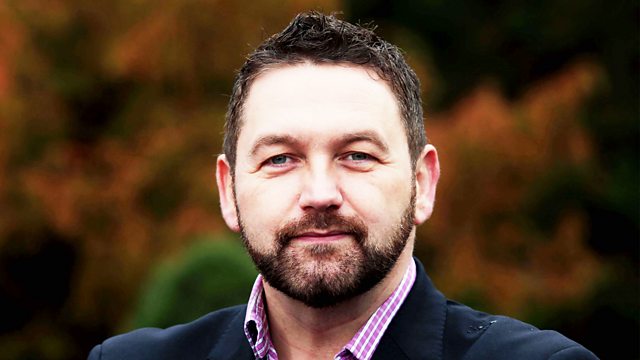 Witch Map; LGBT+ Mass; Chibok Girls
Sunday morning religious news and current affairs programme.
An interactive map that tracks more than 3,000 Scots, mostly women, who were accused of being witches in the 16th and 17th Century has been published for the first time. Sunday hears from Professor Julian Goodare from the University of Edinburgh whose research into witchcraft in Scotland was used to build the map.
Catholic Bishop John Arnold explains why his Salford diocese will be holding a mass for LGBT+ Catholics and their family and friends.
On Saturday it will be 2000 days since 270 Nigerian school girls were kidnapped by the militant Islamist group Boko Haram. Oby Ezekwesili, co-founder of Bring Back Our Girls tells William that the world has let down the Chibok girls.
Producers
Carmel Lonergan
Rajeev Gupta
Editor
Amanda Hancox