Main content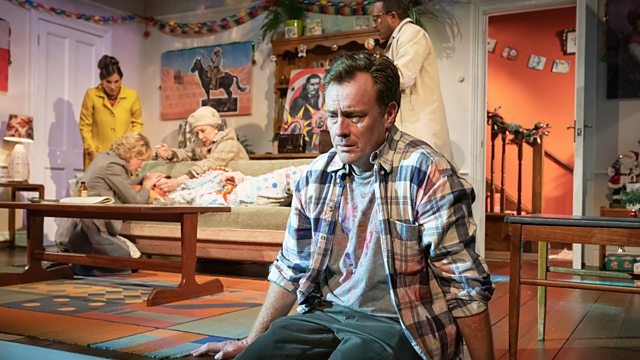 Joker, Mary Costello, A Day in the Death of Joe Egg, Dublin Murders, Into the Night: Cabarets and Clubs in Modern Art
Venice Film Festival winner: Joker, Mary Costello - The River Capture, A Day in the Death of Joe Egg, Dublin Murders on BBC TV, Into the Night: Cabarets and Clubs in Modern Art
Joker: What was it about the new DC comic-based film which helped it to win the highest prize at this year's Venice Film Festival? Starring Joaquin Phoenix, it's a dark affair but is it deserving of the plaudits and prizes?
Mary Costello's new novel "The River Capture" is set in rural Ireland where a young woman arrives and changes the life of those she meets
A revival of A Day In The Death Of Joe Egg at London's Trafalgar Studios comes shortly after the death of its author Peter Nichols.
Dublin Murders is an adaptation by Sarah Phelps of the Tana French novels for BBC TV
A new exhibition at London's Barbican Centre - Into the Night: Cabarets and Clubs in Modern Art - spans the 1880s to the 1960s, celebrating the creativity of the spaces in which artists, performers, designers, musicians and writers congregated to push the boundaries of artistic expression.
Tom Sutcliffe's guests are Alex Preston, Katy Puckrik and Amanda Vickery. The producer is Oliver Jones
Podcast Extras:
Katie: Twenty Thousand Hertz podcast
Alex: The poetry of Mary Oliver
Amanda: Unbelievable on Netflix
Tom: Kara Walker at Tate Modern
Main image: A Day in the Death of Joe Egg
L-R Lucy Eaton, Claire Skinner, Storme Toolis, Patricia Hodge, Toby Stephens, Clarence Smith
Photographer: Marc Brenner
Joker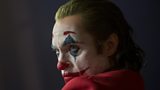 Joaquim Phoenix
Image Copyright: Warner Bros Entertainment Inc
Photographer: Niko Tavernise

Joker is in cinemas
from 4 Oct, cert 15
A Day in the Death of Joe Egg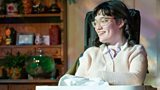 Trafalgar Studios until 30 Nov 2019
Image credit: Marc Brenner
The River Capture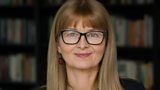 The River Capture by Mary Costello is published by Canongate Books
Photographer: Daniel O'Brien


Dublin Murders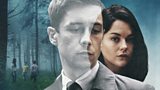 Dublin Murders airs on BBC One at 21:00 on Monday 14 Oct 2019
Into the Night: Cabarets and Clubs in Modern Art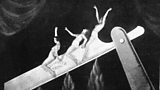 Barbican Art Gallery until 19 Jan 2020
'Slide on the Razor' performance as part of the Haller Revue 'Under and Over'
Berlin 1923
Image courtesy: Feral House
Subscribe to the Saturday Review podcast
Podcast
Sharp, critical discussion of the week's cultural events, with Tom Sutcliffe and guests