Main content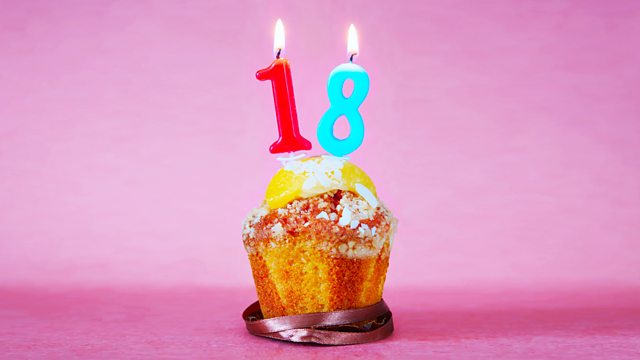 Credit at 18 - getting the right deal for you
Choosing the right credit card at 18, freehold that is anything but 'free from hold' and unfair insurance price hikes.
Competition in the home and insurance market is not working and loyal customers are being penalised, according to the Financial Conduct Authority. The FCA estimates that six million people pay on average £200 too much - totaling an overpayment of £1.2bn a year. We hear from Huw Evans the Director General of the Association of British Insurers and Matthew Upton, Director of Policy at Citizen's Advice.
Last week Money Box listener Sade emailed us saying she wanted to celebrate her 18th birthday by getting a credit card. So where should she begin? Helen Saxon from Money Saving Expert runs her through some of the options.
And why are so many freehold houses sold with covenants which restrict everything from what vehicle you can park in your drive to whether you can put up a satellite dish? One homeowner told us hers was "not worth the paper it's written on".
Presenter: Paul Lewis
Reporter: Dan Whitworth
Producer: Alex Lewis
Editor: Emma Rippon