Main content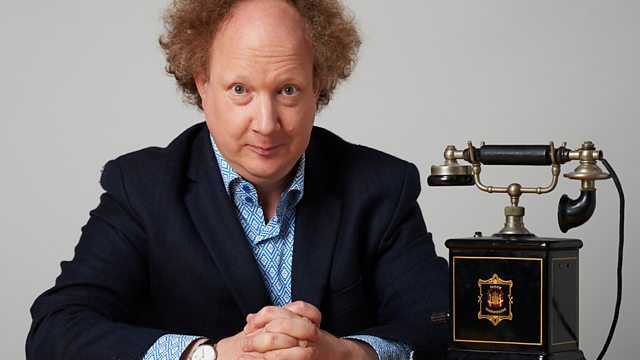 Episode 6
A satirical review of the week's news, chaired by guest host Andy Zaltzman.
This week, guest host Andy Zaltzman is joined by Angela Barnes, Zoe Lyons, Danny Finkelstein and Lloyd Langford.
A do in Manchester and a deal in Brussels?
Writing team: Alice Fraser, Benjamin Partridge and Mike Shephard with additional material by Catherine Brinkworth and Alex Kealy.
Producer: Richard Morris
A BBC Studios Production