Main content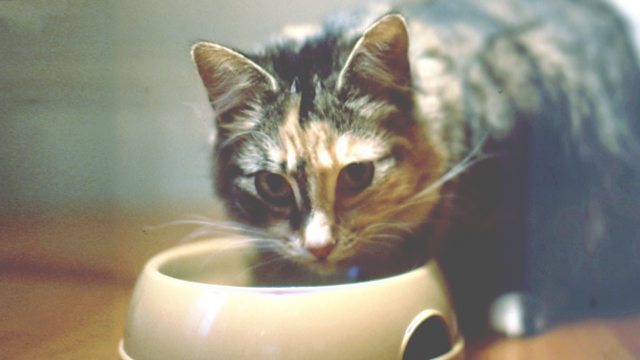 Direct payments, Vegan pet food, Car add-ons
The big rise in social care complaints about direct payments, concerns about vegan food for pets, and the car dealers charging excessive amounts for add-on products.
There are now more complaints about adult social care in England than ever before. The Local Government and Social Care Ombudsman says nearly two thirds of investigations are finding faults in the system, mostly because of lack of resources. The Ombudsman investigates complaints about all adult social care in England, and has also been looking complaints about privately funded care, since 2010. In that time, the number of complaints upheld has risen from 43% to 66%. There's been a big increase, too, in the people complaining about direct payments, where people are given cash to arrange their own care so they can choose who delivers their care and when. We speak to Nigel Ellis, Chief Executive of the Local Government and Social Care Ombudsman about what's driving the rise in complaints.
Last year the UK launched more vegan products than any other nation. But the latest food to get a plant-based alternative isn't for human consumption - it's for pets. But concerns have been raised about the nutritional value of these diets, particularly in relation to cats. We ask Daniella Dos Santos, President of the British Veterinary Association, and Andrew Knight, Veterinary Professor of Animal Welfare at Winchester University, if vegetarian and vegan diets can ever be suitable for pets.
Car dealers are charging motorists hundreds of pounds more than insurers for add-on products, according to research by Which? Earlier this year the Financial Conduct Authority found dealerships were taking high, and potentially excessive, commission for GAP insurance - on average 70 per cent and charging 54 per cent more for 'Scratch and dent' cover. We speak to Jenny Ross from Which about the scale of the problem.
Presenter: Peter White
Producer: Tara Holmes.