Main content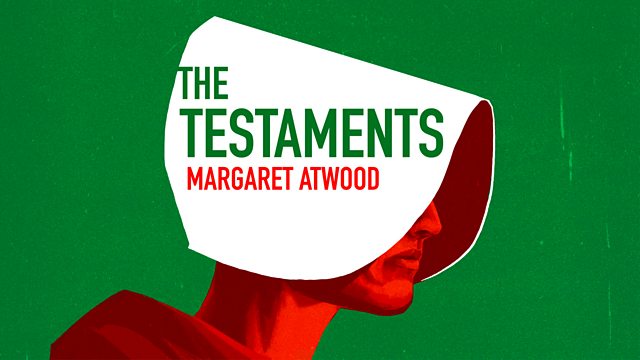 Episode 15
The finale of Margaret Atwood's hugely anticipated sequel to her dystopian masterpiece, The Handmaid's Tale. Now shortlisted for the Booker Prize.
Margaret Atwood's gripping sequel to The Handmaid's Tale, set fifteen years after the events of Atwood's dystopian masterpiece, comes to a dramatic conclusion.
Today: now cast adrift in an inflatable, Agnes and Nicole desperately try to row their way to the shores of Canada. Their success will spell the end of Gilead, but what will become of Aunt Lydia if they make it?
Writer: Margaret Atwood
Readers: Katherine Press, Sara Kestelman, Samantha Dakin
Abridger: Katrin Williams
Producer: Justine Willett