Main content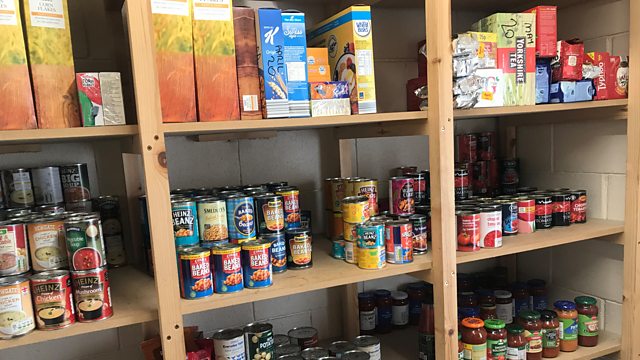 Struggling with insolvency
One in every 200 adults in Stoke-on-Trent became insolvent in 2018 - the highest rate in England and Wales. We find out why.
For decades, Stoke-on-Trent was powered by industry, with tens of thousands working in mining and pottery. But when the mines and factories closed, generations of people were left out of work. For some, not working became a culture that stuck.
But that's not the only reason why Stoke is the insolvency capital on England and Wales. The average wage in the area is £5,000 less than the national average, plus there are low levels of literacy, numeracy and IT skills. Poverty and poor health have helped reinforce financial exclusion, trapping many in a spiral of debt and deprivation which they can't get out of.
Now the North Staffordshire Financial Inclusion Group is on a five-year mission to eradicate Stoke's debt issues. It plans to work with schools to get personal finance on the curriculum and actively target people who are struggling.
Presenter: Paul Lewis
Reporter: Hazel Morgan and Dan Whitworth
Producer: Alex Lewis
Editor Emma Rippon