Main content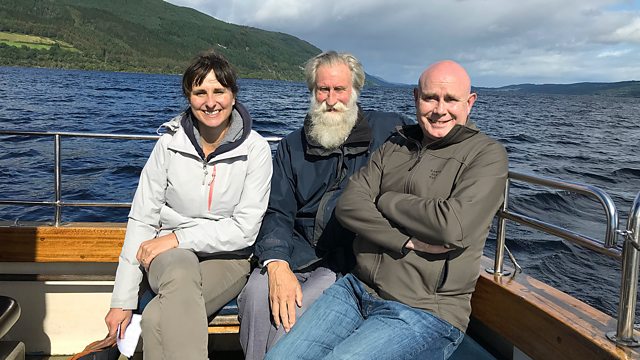 The e-DNA Revolution
A modern technique is revolutionising how we monitor our living world. Jheni Osman asks how 'environmental DNA' works and discovers the sheer breadth of what it's revealing.
From the Loch Ness Monster and mammoths to the Amazon river and uncharted river flies - 'environmental DNA' is revolutionising how we tell what species are present in a certain landscape. Traces of skin, mucus or gametes can be left by creatures in their environment and scientists can use samples from the water, air or soil and sequence the DNA found within to test for a specific species or to get a broader picture of what is there. It can help monitor for invasive species and even look back to ancient history. Samples can be taken by non-experts, in remote locations, quicker than some traditional methods and it's non invasive. Scientists say this can speed up and revolutionise how we chart our living world....which in some cases might flag up the most urgent need to intervene where species are threatened.
The technique has been used recently by Prof Neil Gemmell from University of Otago working with experts from the Loch Ness Centre - to search for evidence of what is and isn't present in the depths but it's also being used in more applications around the world.
Jheni Osman explores why scientists are so excited about this modern technique, how long the traces last and what it might reveal in the future.
Produced by Anne-Marie Bullock
Last on
Broadcasts

What has happened to the world's coral?