Main content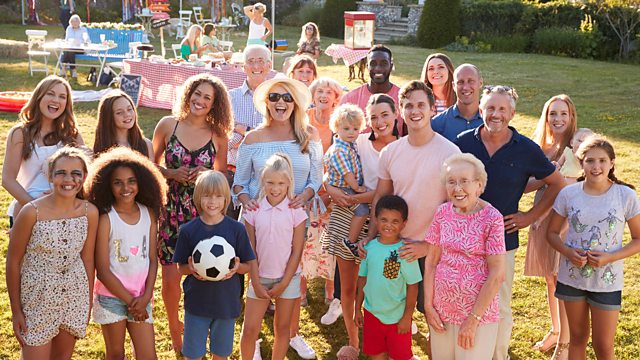 Fundraising for schools
How to be a successful PTA.
Ever had the horror of running a cake stand? Do charity egg and spoon races haunt your dreams? Moneybox is looking to make you the Jeff Bezos of the the bake sale and make your fundraiser go further.
Parent Teacher Associations are changing, their roles and are now more important than ever. With budget cuts in schools and pressure for new technology the need for extra funding has never been greater.
Moneybox Live looks at how school fundraisers can maximise their money, bring in new volunteers, use charitable status to find new funding and adapt to the digital world.
Presenter Felicity Hannah is joined by Carol Rogerson of PTA Plus magazine, Kerry Jane Packman from charity Parentkind and Susan Burton from start-up Classlist to answer listeners' questions.
Contact the Money Box team to tell your stories
The number to call is 03 700 100 444, geographic charges apply. The lines open at 1pm on Wednesday.
Email moneybox@bbc.co.uk or tweet @moneybox