Main content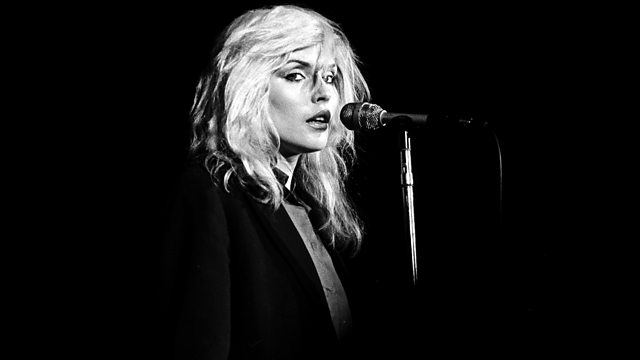 Debbie Harry, the Portraits of Gauguin, the best political podcasts
Debbie Harry on her life and career and her new memoir, Face It. Plus the Portraits of Gauguin, and the best political podcasts
Debbie Harry is one of the defining musical artists of her age, known of course for her work with Blondie crafting and performing hits such as Heart of Glass, Dreaming and One Way or Another. As her memoir Face It is published, she talks to Front Row about the highs and lows of her professional and personal life, from writing her most successful lyrics to the double-edged sword of her looks, and her experience of drugs and sexual violence.
The first-ever exhibition devoted to the portraits of Paul Gauguin opens at the National Gallery this week. Waldemar Januszczak reviews the show, which focuses on how the artist used portraiture primarily to express himself and his ideas about art, from the years he spent in Brittany and then French Polynesia towards the end of his life.
And at a time when, despite the gravity of the situation, politics in the UK and the US has become more entertaining than ever, Caroline Crampton recommends some of the best political podcasts offering alternative takes on the news.
Last on
Debbie Harry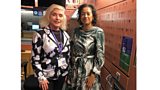 Face It: A Memoir by Debbie Harry is out now, in hardback and as an eBook.
Images:
Main image above: Debby Harry on stage in 1977
Image credit: Richard McCaffrey/Michael Ochs Archive/Getty Images
Image to the left: Debbie Harry with Samira Ahmed (Right) in the Front Row studio
The portraits of Gauguin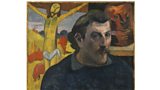 Gauguin Portraits is at the National Gallery, London from 07 October 2019 to 26 January 2020
Image to the left: Self Portrait with Yellow Christ
Paul Gauguin
1890 - 1899  Oil on canvas
(c) RMN Grand Palais (Museé d'Orsay)/ René-Gabriel Ojéda
Learn more about Gauguin from the new documentary about his life and work, Gauguin from the National Gallery, which is in cinemas nationwide on 15 October 2019.
Political podcasts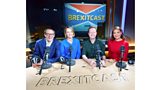 Image: Brexitcast presenters, from Left: Chris Mason, Laura Kuennsberg, Adam Fleming, Katya Adler.
Other political podcasts:
Broadcast