Main content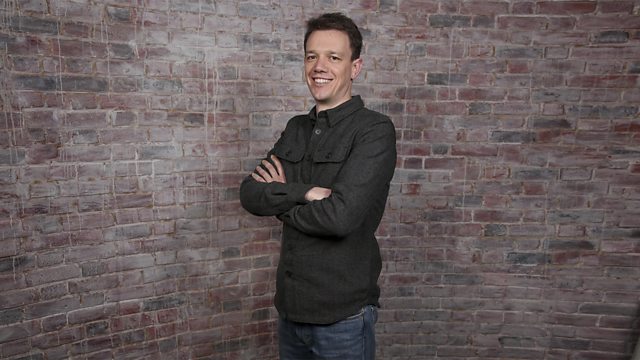 Cindy McTee, Strauss and Elgar from the RTE National Symphony Orchestra in Dublin
Music by Cindy McTee, Richard Strauss and Edward Elgar performed by the RTE National Symphony Orchestra in Dublin.
Tom McKinney continues a week of performances recorded in Dublin with the RTE National Symphony Orchestra.
Today's concert opens with Circuits by the American composer Cindy McTee, written in 1990. The title reflects several aspects of the work's musical language: circuitous structures, recurring short sections, and an unrelenting kinetic energy. Russian violinist Alina Ibragimova play's Strauss's Concerto in D minor, composed when Strauss was just 17. The concert concludes with Elgar's series of musical portraits, the Enigma Variations.
2.00pm
Cindy McTee: Circuits
Richard Strauss: Violin Concerto in D minor Op.8
Alina Ibragimova, violin
RTE National Symphony Orchestra
Leonard Slatkin, conductor
2.45pm
Elgar: Enigma Variations Op.36
RTE National Symphony Orchestra
Leonard Slatkin, conductor