Main content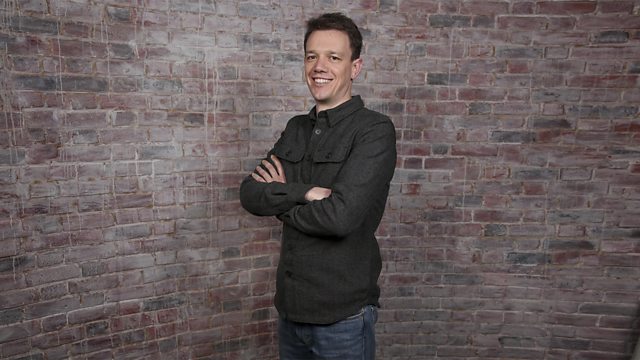 Bizet, Ravel, Saariaho and Mahler from the RTE National Symphony Orchestra in Dublin
Music by Bizet, Ravel, Saariaho and Mahler performed in Dublin by the RTE Symphony Orchestra.
Tom McKinney continues a week of concerts from the RTE National Symphony Orchestra's 2018/19 season in Dublin.
Estonian conductor Mihhail Gerts makes his debut with the orchestra in an all French programme of Bizet and Ravel.
Under Ilan Volkov Finnish clarinettist Kari Kriikku performs 'D'om le vrai sens' which Kaija Saariaho wrote especially for him in 2009. It was inspired by The Lady and the Unicorn, a series of six Medieval tapestries. Each one depicts the five senses and an ambiguous 'sixth sense' The movements of the work are titled accordingly: L'Ouïe (Hearing), La Vue (Sight), Le Toucher (Touch), L'Odorat (Smell), Le Goût (Taste) and A mon seul Désir (To my only desire).
Volkov brings the afternoon to a close with Mahler's enigmatic and forward looking Symphony No 7 in E minor.
2.00pm
Ravel: Bolero
Bizet: L'Arlesienne Suites No 1 & 2
RTE National Symphony Orchestra
Mihhail Gerts, conductor
2.55pm
Saariaho: D'om le vrai sens
Kari Kriikku, clarinet
RTE National Symphony Orchestra
Ilan Volkov, conductor
3.30pm
Mahler: Symphony No 7 in E minor
RTE National Symphony Orchestra
Ilan Volkov, conductor