Main content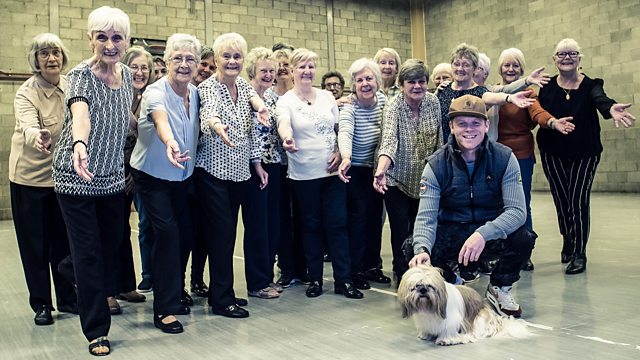 In Scotland's largest city, one in four men die younger than anywhere else in the UK - it is called the Glasgow effect. Darren goes behind the headline to discover the hidden reasons.
In Glasgow, Darren McGarvey - aka Scottish rapper Loki - is on home ground, exploring an issue dear to him: why do men in Glasgow's Possilpark die on average 13 years younger than anywhere else in the UK?
They call it the Glasgow effect, which conveniently masks just how ugly the realities are. To help him understand, there is no better expert than GP Lynsay Crawford, who has been working at the sharp end for most of her career. She takes him to meet local patient and former soldier Andy, who reveals that after four heart attacks he no longer worries about them.
As Darren explores how the decline of industry and the explosion of drugs in the 1980s has blighted this community, he meets James, a former rail worker now local heroin dealer who reveals another side to the drug world: need. Later he meets Nick, who has alcohol-related brain damage as a result of his drinking and who hopes to turn his life around.
However, there is another side to the area - community spirit. Proud local boy Brian takes Darren on a tour of his part of the city, the place he calls home. But as he nears the end of his journey Darren wonders what, if anything, might solve Possil's staggeringly low life expectancy.
In the local community centre, badly in need of a facelift, he meets a group of extraordinary dancing grannies that might just have the answer - line dancing.