Main content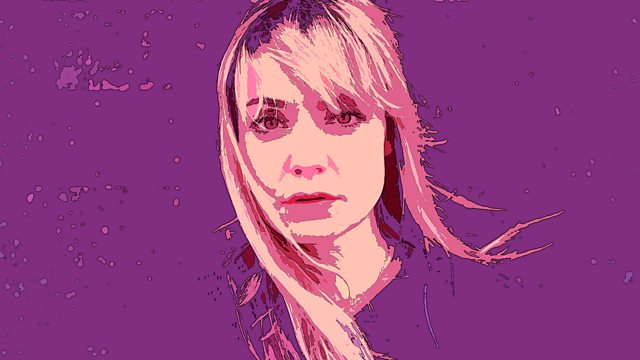 This Changeling Self
Magical drama about love and loss inspired by 'Tamlin and the Fairy Queen' written by Linda Marshall Griffiths and recorded on location in Edinburgh during the Fringe Festival.
Linda Marshall Griffiths' magical story of love and loss recorded on location at the Edinburgh Festival inspired by the Scottish myth 'Tamlin and the Fairy Queen.'
The festival was always a place she liked to wonder. She could be there in full view and no-one thought she was more than a performer. She could catch people out, half-drunk some of them would do anything, go anywhere. And she took them. She used it as a time to cross over, let them have some of the songs she kept, some of the stories she knew. But this man, this one she wanted to keep.
SHE.....Christine Bottomley
HE.....Sacha Dhawan
BROTHER.....Rupert Hill
GIRL.....Kay McAllister
Directed by Nadia Molinari
Last on
Broadcasts