Main content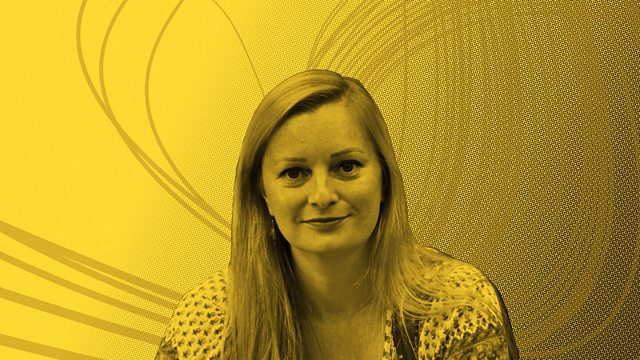 Burst your musical preconceptions with soprano Lucy Crowe
Soprano Lucy Crowe opens up a colourful selection of classical music from the inside - revealing familiar and unfamiliar works in a new light.
Soprano Lucy Crowe often warms up for the opera stage by listening to indie pop band London Grammar and she recently discovered Bruckner's symphonies thanks to an electronic remix album. So it's no surprise to hear that for Lucy, keeping an open mind is the key to musical discovery.
During her explorations inside music today, Lucy also introduces a piece by Arvo Pärt that makes her think of a modern art installation, finds the supernatural in music by Sibelius and is wowed by a barnstorming interpretation of Vivaldi's Four Seasons by violinist Rachel Podger.
For Lucy's Must Listen piece at 2pm, we venture into the Moravian forest to hear sounds of nature depicted in a magical way by a composer completely in tune with his surroundings.
A series in which each week a musician reveals a selection of music - from the inside.
A Tandem Production for BBC Radio 3