Main content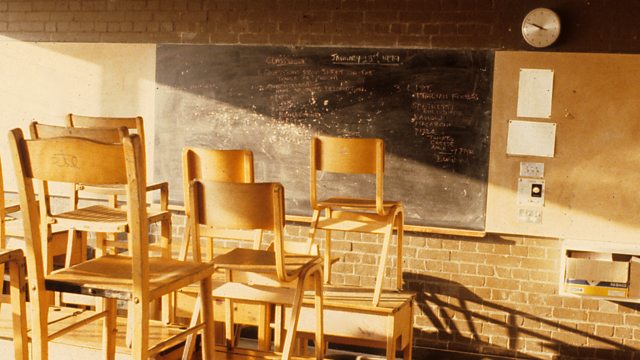 Panorama Broke My School
How a 1977 TV documentary affected one London comprehensive and had a role in creating today's school system.
The personal story of how a single TV documentary affected a London secondary, and had a role in creating today's school system.
1977 was the year of the Yorkshire Ripper, Star Wars, the Silver Jubilee and Roots. It was also the year the BBC came to Faraday High School, a large comprehensive in East Acton, to make a remarkable fly-on-the-wall documentary for Panorama, called 'The Best Days?' It was a vision – or a nightmare – of everything critics thought was wrong with progressive, comprehensive multicultural education at its height. Viewers saw chaotic classrooms where teachers with few resources were out of their depth, working amidst an almost total lack of discipline. They also saw caring, sympathetic teaching - but this was largely forgotten.
The school found its name in the national newspapers every day, as part of a rising concerns about what was going on in classrooms. This was only two years before Mrs Thatcher – a former education secretary – swept to power, promising a radical shakeup in British schooling. Her policies - a national curriculum, more testing, strengthened school inspections and league tables - were largely continued by subsequent Labour governments, especially in England and Wales.
Shabnam Grewal was a Faraday student when the Panorama team filmed in her school and her very class. She later became a BBC journalist and herself produced episodes of Panorama. For Archive on 4, she tracks down and speaks to the film's director, teachers who featured in it, academics researching the changing nature of secondary education, experts in education policy and her fellow former pupils.
Researcher: Eleanor Biggs