Main content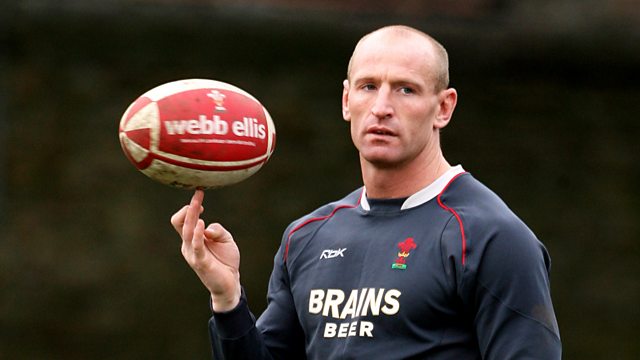 Gareth Thomas
Mark Coles looks at the life of former rugby player Gareth Thomas, who was forced to reveal he's HIV positive.
The former Wales and British Lions captain, Gareth Thomas, has been headline news this week after announcing he's living with HIV.
In Wales, Thomas is a legend.
In 2005, he led the national team to its first Six Nations grand slam title for 27 years…became the first Welsh player to be capped 100 times for his country.
Mark Coles talks his friends and former colleagues. We hear about his early days as a postman, his success on the field and how he became one of the first sporting superstars to come out as gay.
Producer Smita Patel
Researcher Darin Graham
Editor Penny Murphy