Main content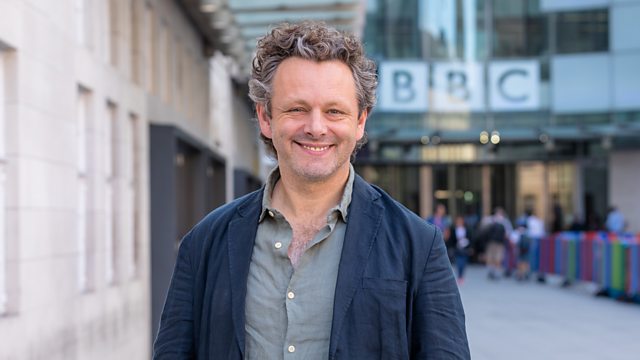 End Youth Homelessness
Michael Sheen makes the Radio 4 Appeal on behalf of the charity End Youth Homelessness
Michael Sheen makes the Radio 4 Appeal on behalf of the charity End Youth Homelessness.
To Give:
- Freephone 0800 404 8144
- Freepost BBC Radio 4 Appeal. (That's the whole address. Please do not write anything else on the front of the envelope). Mark the back of the envelope 'End Youth Homelessness'.
- Cheques should be made payable to 'End Youth Homelessness'.
Registered Charity Number: 292411
End Youth Homelessness
End Youth Homelessness (EYH) is a UK-wide network of local charities that have joined forces to tackle youth homelessness. EYH charities are united by our mission to give homeless young people a future – because every young person has the right to a safe home, access to healthcare, an education, and a job.
With your help, we look forward to a future where all young people are afforded the same opportunities to live a safe, stable and healthy life - no matter what their start in life has been.
Michael Sheen photo credit: Alan Barnes
Jess's story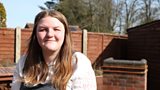 Jess faced mental illness and homelessness. Her local EYH charity housed her safely and provided a jobs coach who guided Jess onto courses necessary to become a qualified youth worker.  Jess is now helping others in the position she was once in.
EYH Employability Fund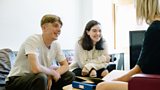 We fund bespoke support that helps young people succeed, whatever their work experience or education. EYH Member Charities give young people the practical support they need to build the skills and confidence necessary to secure sustainable careers.
We Need Your Help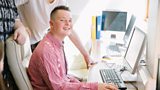 With your help, we can build a future where every young person has a chance to thrive. It costs £23 to provide a young person with an hour of advice from a specialist coach but any donation you make will help transform a vulnerable young person's future.