Main content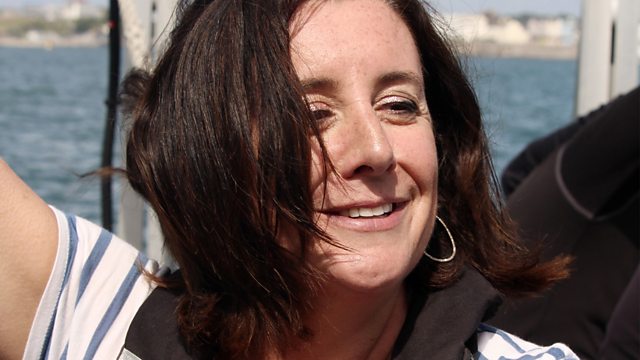 Ghost Fishing
'Ghost Fishing' refers to the nets and lines left in the ocean by fishermen which continue to catch and kill sealife. Lucy Siegle finds out why this plastic waste is a big problem.
Plastic nets and equipment left in the ocean by fishing boats is estimated to make up over 10% of marine rubbish and in the 'Great Pacific Garbage Patch' over 40% of the accumulated plastic is lost fishing gear. Even worse these plastic 'ghost nets' can go on catching fish and attracting other wildlife which then become entangled too. Often these nets are very old and once they finally do start to degrade they add to the problem of 'microplastics' which are ingested by sea creatures. It's a big global problem but as Lucy Siegle discovers in Cornwall and Italy there are lots of solutions on offer and teams of enthusiastic volunteer divers who want to get these old nets out of the sea and into a recycling scheme.
With the help of 'Ghost Fishing UK' Lucy takes a look at what can be done to prevent more 'ghost gear' being lost and to help get existing nets out of our oceans.
Last on
Broadcast

What has happened to the world's coral?