Main content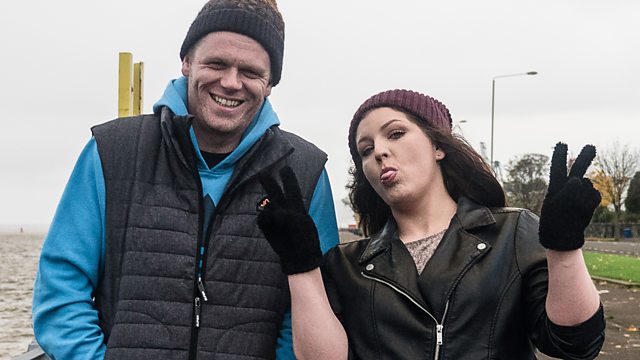 West Dunbartonshire - Worst Place to Be a Woman
West Dunbartonshire is the worst place in Scotland to be a woman, yet the bordering council is the best place to be a woman in the whole of the UK - Darren wants to find out why.
Statistically, just being born a woman means you are more likely to experience poverty. For Darren McGarvey - aka Scottish rapper Loki - that notion is beyond horrific - it's criminal.
Starting at a Reclaim the Night rally in West Dunbartonshire, itself described as the worst place to be a woman in Scotland, Darren sets out to understand what is actually going on. Meeting Astyn, a vocal survivor of domestic abuse, and Kirsty, a family counsellor, Darren is propelled into a world of women who are making real change.
In Dumbarton Academy, local entrepreneur Brenda is doing what she can to put an end to period poverty, something one in five female pupils face, while kinship carer Micheleine shows Darren the importance of family bonds.
Lastly, he meets Pamela, whose daughter Paige Doherty was brutally murdered. As Pamela talks about violence by men against women, she shows Darren how she has channelled her unimaginable grief by setting up a charity to give free self-defence classes to children.
As his journey into gender inequality comes to an end, Darren is full of awe and admiration for the women he has met along the way. It is they who are building solutions to this massive disparity. And it is time society recognises them.
Clips