Main content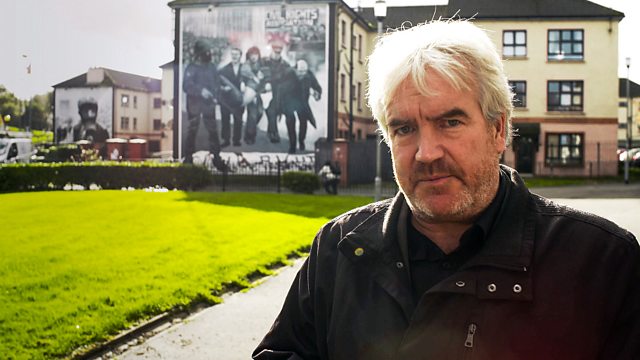 New revelations about how the IRA went from anticipating victory to fighting a bloody, long war against Britain, with Gerry Adams emerging as the republican leader of his time.
Reporter Darragh MacIntyre finds the IRA anticipating that 1972 would be their `year of victory', only to be countered by a massive British military response in the midst of what became the bloodiest period of the conflict.
The programme features previously unseen footage and new discoveries around the secret talks between the government and the IRA about British withdrawal, including interviews with the people who were there. Were the talks a serious offer or a ruse to weaken the IRA by dragging them into protracted negotiations?
One insider's secret diary provides a fresh insight into a missed opportunity for peace. Then, as sectarian fighting with Protestant loyalists began to increase, a coup inside the IRA sets the stage for what they called 'the Long War'.