Main content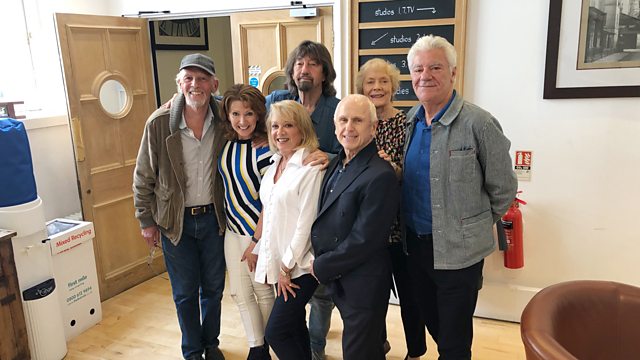 Cats - The Musical
Sue MacGregor reunites cast and crew from the original 1981 version of the Andrew Lloyd Webber musical Cats.
Sue MacGregor reunites cast and crew from the original stage version of the musical Cats.
Cats had its premiere in London's West End on the 11th May 1981. The musical by Andrew Lloyd Webber was based on a 1939 collection of poetry by TS Eliot, Old Possum's Book of Practical Cats, and featured an array of characterful felines.
The poet had famously turned down Walt Disney because he didn't want his poetic creations to be made cute. Lloyd Webber convinced his widow to agree to the stage adaption on the basis that he saw them more like performers in the raunchy dance group Hot Gossip.
But the musical had a difficult birth with critics doubting the choice of subject matter, trouble raising money, disagreements over song lyrics, a problematic re-design of the New London Theatre, and a series of freak injuries to one of its stars, Judi Dench. She was forced to pull out just days before opening night, allowing Elaine Paige to perform the central role of Grizabella the Glamour Cat, and the hit song Memory.
The show went on to have an unbroken run of almost 9,000 performances until its closure exactly 21 years to the day later, in 2002.
Joining Sue MacGregor are Cats' director Trevor Nunn and stage designer John Napier, as well as Elaine Paige, Wayne Sleep (Mr. Mistoffelees), Bonnie Langford (Rumpleteazer) and Paul Nicholas (Rum Tum Tugger).
Producer: Howard Shannon
Series Producer: David Prest
A Whistledown production for BBC Radio 4