Main content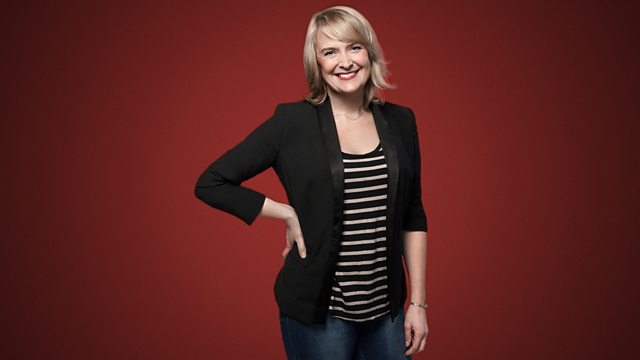 Reinecke, Bach and Schumann from Schwetzingen
Sarah Walker presents highlights from the 2019 Schwetzingen Festival, including music by Reinecke and Schumann, and pianist William Youn plays a chaconne by JS Bach.
Sarah Walker presents more music from this year's Schwetzingen Festival.
ARD prize winners make up the majority of today's performers and the Schwetzingen Festival is proud to promote these excellent young musicians alongside their rostrum of international superstars.
William Youn is a pianist living and working in Germany now, who is fast becoming sought after to work with orchestras across Europe and in his native South Korea.
Reinecke
Trio in B flat, Op 274
Andreas Ottensamer, clarinet
Paolo Mendes, horn
Julien Quentin, piano
Bach/Busoni
Chaconne, from Violin Partita No. 2 in D minor
William Youn, piano
Schumann
Märchenbilder, Op. 113
Diyang Mei, viola
Vita Kan, piano