Main content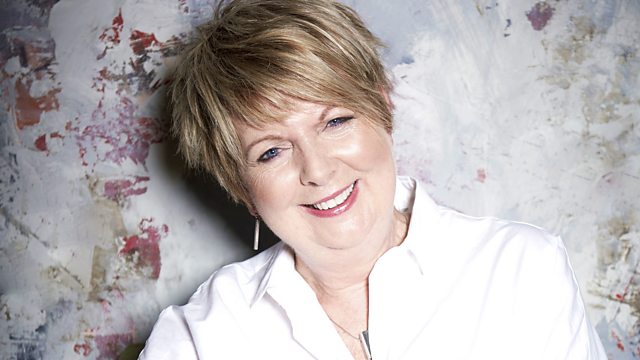 Ibert, Ravel and Strauss from Seoul's KBS Symphony Orchestra
The KBS Symphony Orchestra, conducted by Yoel Levi, perform Ibert, Richard Strauss and, with Pascal Roge, Ravel's sparkling Piano Concerto in G.
Music by Ibert and Richard Strauss, featuring pianist Pascal Roge in Ravel's sparkling Piano Concerto in G
Presented by Fiona Talkington
Yoel Levi puts his KBS Symphony Orchestra through its paces in dazzling showpieces by Ibert and Strauss, one evoking different ports-of-call, the other evoking nothing less than the titanic philosophy of Friedrich Nietzsche. In between, French pianist Pascal Roge plays the Concerto in G by one of his heroes: "I think Ravel was my first real French composer....[E]very time I play the Ravel concerto it's still magic. ...The first love, the first music love is Ravel. I think it's still maybe the closest."
2.00pm
Ibert: Escales
Ravel: Concerto in G
R. Strauss: Also sprach Zarathustra
Pascal Roge, piano
KBS Symphony Orchestra
Yoel Levi, conductor