Main content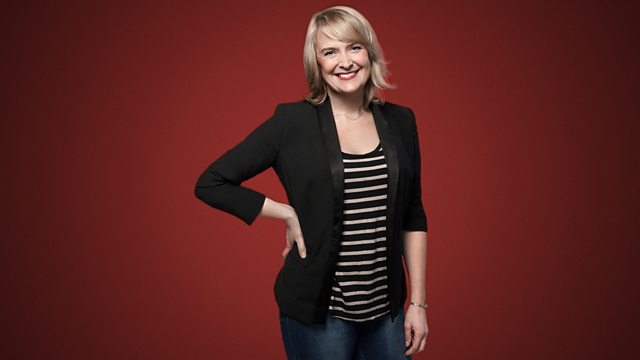 Brahms and Franck from Schwetzingen
Sarah Walker presents more highlights from the 2019 Schwetzingen Festival. The Artemis Quartet perform Brahms and pianist Martin Helmchen plays Franck.
Sarah Walker presents two more performances from this year's Schwetzingen Festival.
The Artemis Quartet were founded 30 years ago, and from this month, it sees a new line-up emerge including violinist Suyoen Kim and cellist Harriet Krijgh, the two 'additional' players in this youthful sextet by Brahms - so it can really be said to be performed by just the 'Artemis Quartet'. The other quartet players are: Vineta Sareika and Anthea Kreston, violins, Gregor Sigl, viola, and Eckart Runge, cello. As of September, Anthea Kreston and Eckhardt Runge are leaving the quartet.
Martin Helmchen was a member of the BBC New Generation Scheme over 10 years ago and has gained a great reputation as a committed chamber player. Today he plays Cesar Franck's typically unshowy but heartfelt Prelude, Choral and Fugue.
Brahms
String Sextet No 1 in B flat major, Op 18
Artemis Quartet
Suyoen Kim (violin)
Harriet Krijgh (cello)
Franck
Prelude, Chorale and Fugue in B flat minor, FWV 21
Martin Helmchen