Main content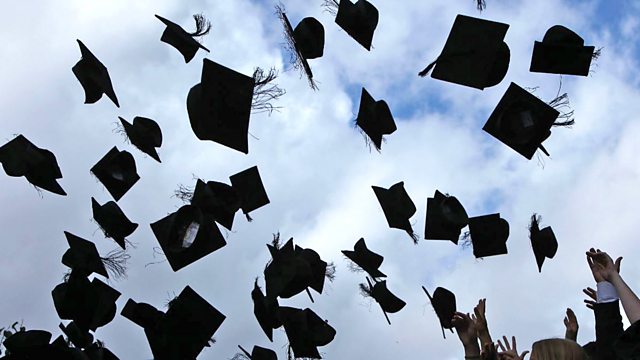 Harassed students 're-victimised' by universities
Victims of sexual assault and harassment tell File on 4 universities are more interested in protecting their reputation than their students, and serial offenders are still at large
File on 4 exposes serious flaws in the way many universities mismanage reports of sexual assaults and harassment and how some students believe they're re-victimised and bullied into keeping their complaints quiet.
Up until three years ago the guidelines for universities said sexual misconduct should never be investigated internally. But in 2016 guidelines published by Universities UK, encouraged universities to take on these cases in-house as civil matters, with allegations to be examined on 'the balance of probabilities', rather than the criminal court standard of 'beyond reasonable doubt'. But students tell reporter Fiona Foster how they believe universities are more interested in protecting their reputation than their students and serial offenders are still at large. Even when perpetrators are dealt with, they're often given derisory punishments.
The Office For Students says it has invested more than two million pounds in initiatives to work out ways of addressing the issue and that it has seen evidence of some universities managing complaints effectively. The organisation says if it sees evidence of a university not dealing with complaints it has the power to intervene.
Reporter: Fiona Foster
Producer: Kate West
Editor: Carl Johnston
Image credit; Christopher Furlong\Getty
Last on
Broadcasts