Main content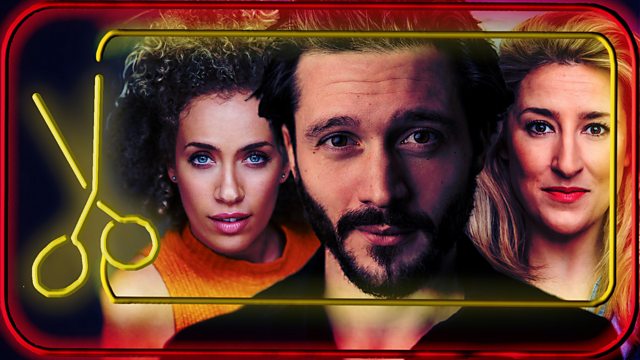 Everything's Spikes
Bleach for the Stars has some very special clients - hedgehogs. But how will their only customer get her hair done when the senior stylist has turned the salon into a hog parlour?
Richie's genius plan to build his industry profile by taking part in a charity stepathon is banjaxed when Sabrina rescues a family of hedgehogs and tries to turn Bleach for the Stars into a hog parlour. An ill fated trolley dash around Pets World leaves Richie struggling to walk and it's up to Sabrina to make up the steps – but how will her horse saddle help?
Written by David Charles.
Starring Beth Granville, David Oakes and Stephanie Siadatan. With guest appearances from Samuel Gosrani and Garnon Davies.