Main content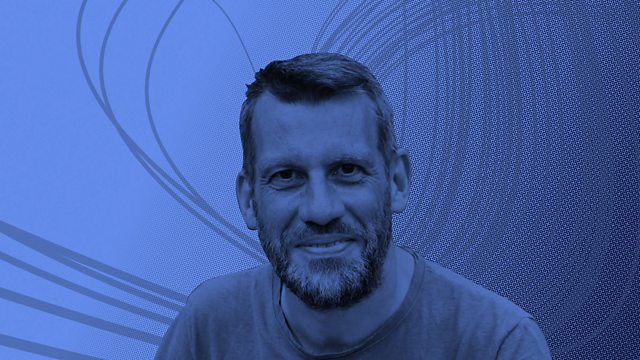 Expression and emotion explored with conductor Rumon Gamba
Conductor Rumon Gamba opens up a colourful selection of classical music from the inside - revealing familiar and unfamiliar works in a new light.
Conductor Rumon Gamba chooses expressive music ranging from the intimate and delicate to the terrifying and wild. He describes how the intense expression found in piano music by Arnold Schoenberg fascinated him as a child, explains how the music of J.S Bach works particularly well on the nyckelharpa and discusses the unique way that Eddi Reader tells stories through song.
At 2pm for his Must Listen piece, Rumon selects music by a composer who was one of the most revered orchestrators of the 20th century, as well as being a pretty handy conductor himself.
A series in which each week a musician reveals a selection of music - from the inside.
A Tandem Production for BBC Radio 3