Main content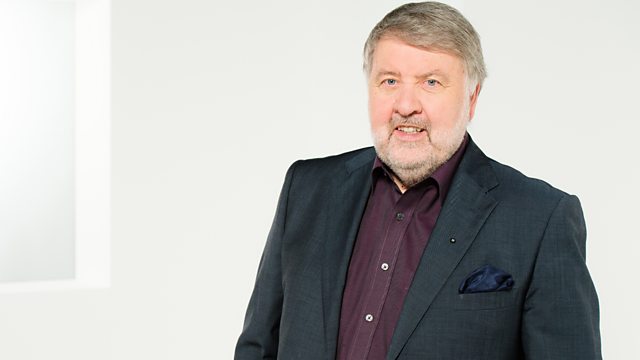 15/09/2019
Join Roy Noble for a laid-back Sunday afternoon with classic songs and from the radio archive - the women cockle gatherers of Penclawdd, recorded almost 60 years ago .
Roy finds out more about the historic Erddig Hall in Wrexham and enjoys a guided tour of its wonderful gardens with head gardener Glyn Smith and he chats to the Senior House Steward Susanne Gronnow who has many stories to share about life there . above and below stairs .
And his gem from the radio archive features the women cockle gatherers of Penclawdd who were recorded for the BBC hard at work on the beaches in the area almost sixty years ago .