Main content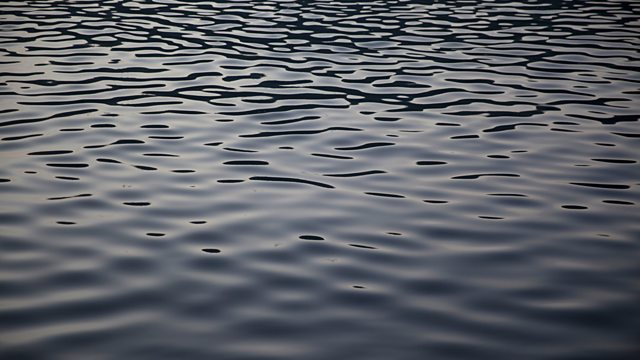 4 Extra Debut. Zoe's body was dragged from the river ten years ago, so who is the woman who turns up, claiming to be her? Stars Clare Dunne.
Golden girl Zoe's been dead for ten years, her body dragged from the river Black after a night out to celebrate the end of school. But now a woman who says she's Zoe has turned up in her hometown of Blackwater, on the Irish border, with no memory of the last decade. She claims she woke up in a forest nearby, bruised and bleeding, and doesn't know where she's been all this time. What happened to her? Is she really Zoe? If so, who's in her grave?
Paul, a local boy whose band were playing in the venue where Zoe was last seen, went to prison for her murder. Now he's out, but he's lost everything and is shunned in the town. The people of Blackwater were easily convinced that a black boy murdered Zoe, and the evidence did stack up - but if she's not even dead, then how did he get convicted? Did someone deliberately frame him? He's determined to find out the truth and clear his name. But does he really know nothing about what happened?
Could it be that everyone involved with the case is hiding something? There's Zoe's uncle Phil, a former detective superintendent with an explosive secret. There's Steve, the police officer who found 'Zoe's' body in the river Black, and sent Paul to prison for her murder. And there's Zoe's friend Danny, who wasn't where she said she was on that night ten years ago. When Paul and Zoe collide, they realise they're the only ones who can help each other. As they sift through their conflicting memories of that day ten years ago, they start to discover that not everyone is happy Zoe's back from the dead.
Claire McGowan's multi-voiced dark story about secrets and lies in a small town
Omnibus of the first five of ten parts.
Clare Dunne ..... Zoe
Richard Clements ..... Steve
Claire McGowan ..... Writer
Celia De Wolff ..... Producer
First broadcast on BBC Radio 4 in 2019.
More episodes
Previous
You are at the first episode