Main content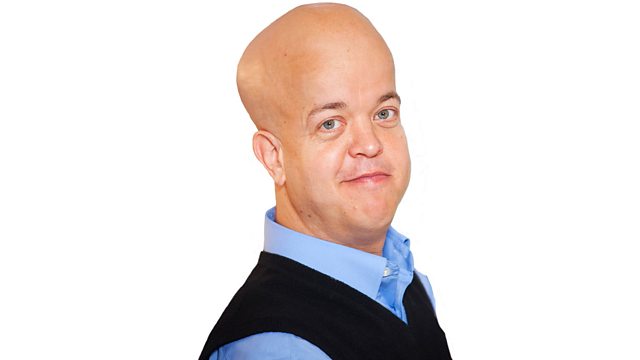 A Change of Tack
Tom Shakespeare on why changing your mind shouldn't be seen as a weakness.
The economist, John Maynard Keynes once said to someone, "When my information changes, I change my mind. What do you do?"
Tom Shakespeare argues that we need to reconsider our view that changing your mind is a weakness.
"Sticking to your guns", he says, is of little benefit in today's complicated, fast-changing world.
Producer: Adele Armstrong