Main content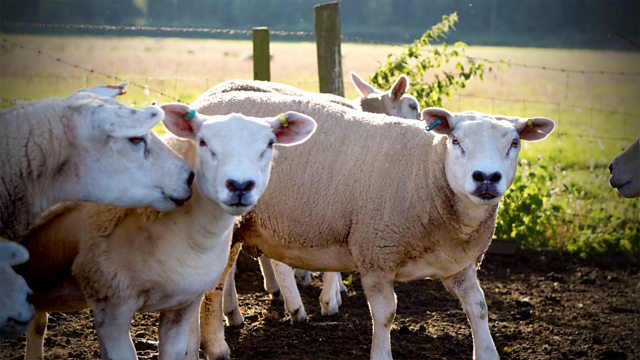 13/09/2019
Will puts his foot down and Kate's frustrations grow.
Kate's frustrated with Peggy pretending to be frail and taking up all of Jakob's attention. She's sure Peggy's taking advantage of him. She tells Jennifer her vegan chocolate torte isn't adventurous enough for the Flower and Produce show, and as soon as it's in the oven, she takes over the kitchen and cooks up a storm. Kate decides to enter the vegan cooking category herself. The only thing standing in the way of her and first place is Jenny. Perhaps she'd be kind enough not to enter…
Brian tries to get to the bottom of why Jennifer is putting all her energy into baking. Jennifer admits she's worried that Lexi is distancing herself from Adam and Ian.
Eddie tries to persuade Will to get a sick note from the doctor; Martyn Gibson wants to know how long he'll be off work for. Will returns from the doctors with a sick note to give to Martyn and two weeks off work. Eddie tries to persuade him to open up a little more, but Will is sick of talking. He's sure he'll feel well enough to return to work in a fortnight, but Eddie thinks he should find a new job that doesn't involve guns. Will resists, being a gamekeeper is all he's known. It's what he is.