Main content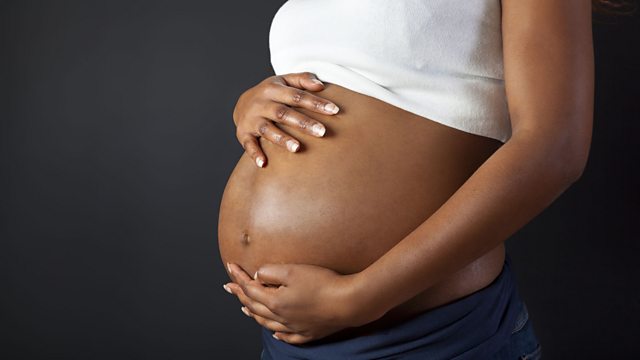 Maternal deaths, taxi driver earnings and statistical pop music
Are black women five times more likely to die in childbirth? Plus using statistics to make a good pop song.
Are black women five times more likely to die in childbirth?
Statistics published earlier this year led to headlines claiming that black women are five times more likely to die in childbirth than white women. But we find out that a lot of context has been lost in that statement. We look at the number of women who die, the reasons, and also discover that these death figures relate to a period spanning through pregnancy and the weeks afterwards – not just while women are in labour.
Are Taxi driver's salaries faring well?
Price comparison website Compare the Market recently published a ranking of which professions have seen the largest salary increase since 2008. Our listeners were surprised to see that taxi drivers topped that list with an increase of 72% in ten years. The More or Less team never tire of fact checking so we've looked into the data to see whether this claim is wheely accurate.
Where are our boys? The Polish village that's gone a decade without.
A one-road village in south west Poland made headlines across the world after they sent an all-female team of junior firefighters to a regional contest. The girls responded to questions by explaining that their village 'has no boys'. Whilst not strictly true, they haven't had a boy born in the village for a decade. The village is now on its twelfth girl in a row, but is it really that rare or significant?
A statistically good pop song
Kyle D Evans has taken a look at the 100 most popular recent pop songs in the UK to work out statistically the best ingredients to make his own. He looks at the most popular key and words used to pen and perform his own song.