Main content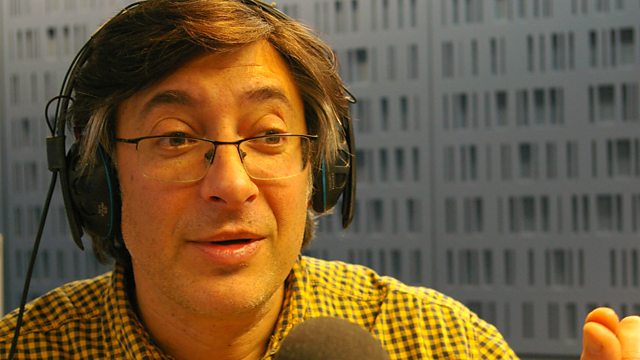 Wanderlust
Alan Dein talks to people from across the globe, down the line, to find out what happens when we leave the familiar behind for a new life elsewhere - love, fun or even boredom!
Marco loves Beijing - and being Chinese born he should feel at home. But instead he always feels a bit different from those around him, because he was brought up in Australia. His wanderlust is never ceasing, flying across the world is his way of finding contentment, bringing new perspectives back to China with him. But will he ever feel settled?
Nosaiba is from Sudan, but for three years she has been living with her parents in Saudi Arabia. Life for women has become a little less restrictive. She can go out alone, and even drive. But in fact, she feels mainly boredom - missing friends in Sudan, and also the demonstrations that have been taking place there - she lives in one place, but her heart is in another.
Kutay lives in Istanbul, but missed the sea. He was a mariner, travelling across the world, and finding it a wonderful, challenging place. But when he fell in love with an American woman, he left his job, and made plans to go on the road with her... until... let's not give it all away..
Wanderlust - pits, perils, and wonder, with Alan Dein.
Producer: Sara Jane Hall
Podcast
Alan Dein takes nocturnal excursions via Facebook and Skype, discovering real-life dramas