Main content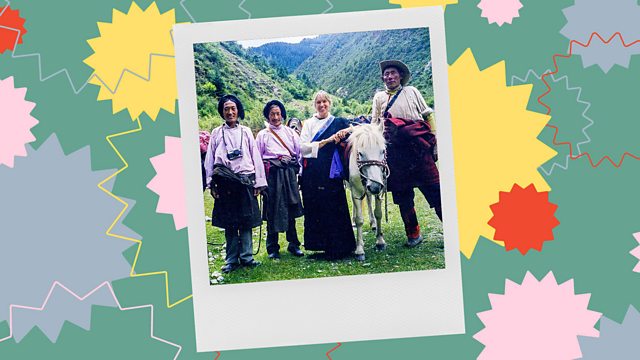 My Best Day - Diane Barker, Victims' commissioner Claire Waxman, Playwright Tanika Gupta
Diane Barker on a photo of her taken in eastern Tibet. Victims' commissioner Claire Waxman. Charging migrants for maternity care. Plus playwright Tanika Gupta.
We asked you to get in touch and send us a picture that somehow captured you at your best. Today Diane Barker tells us about a very special picture that captures an adventure in Eastern Tibet.
We hear the concerns of midwifes about the role they are having to play in delivering the government policy of charging migrant women for maternity care.
The London Victims Commissioner and stalking victim, Claire Waxman on why she's written to the Ministry of Justice to ask them to change way compensation is paid. And the playwright Tanika Gupta talks about her latest project an adaptation of Ibsen's classic play, A Doll's House.
Presenter; Jenni Murray
Producer; Beverley Purcell
Guest; Claire Waxman
Guest; Tanika Gupta
Guest; Rosalind Bragg
Guest; Clare Livingstone
Guest; Corinne Clarkson