Main content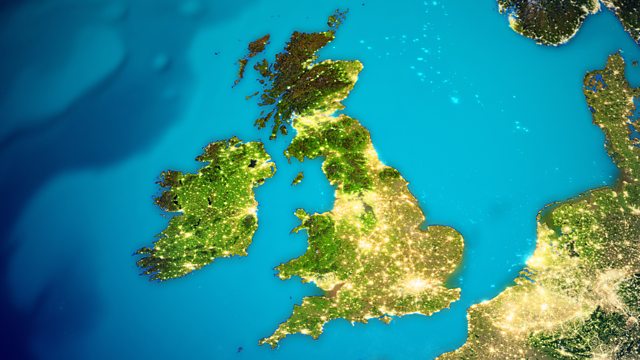 The Battle for Britain
What strategy should the party leaders follow now? David Aaronovitch presents.
It's been another extraordinary week of politics. Parliament is closed, but a general election is on the horizon.
What strategy should the party leaders follow to come out victorious? David Aaronovitch slips into character to seek advice as to how Boris Johnson, Jeremy Corbyn, Jo Swinson, Nigel Farage and Nicola Sturgeon should play the coming weeks and months.
Guests:
David Cowling, political analyst and expert in voting patterns
Rosie Campbell, Professor of Politics at King's College London
Rob Ford, Professor of Political Science at Manchester University
Can history help us make better sense of the political turmoil we are living through?

Opioid prescriptions have rocketed in the UK in recent years - how worried should we be?