Main content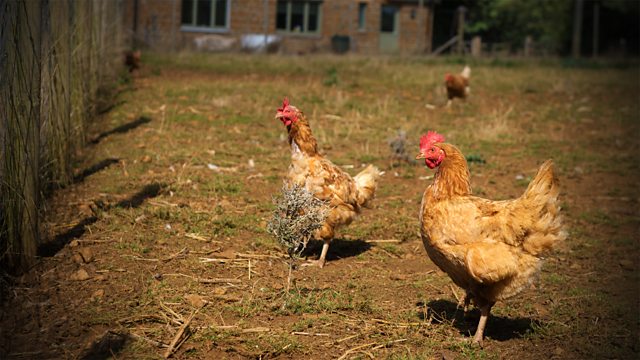 12/09/2019
David makes an enemy and Elizabeth finds herself backed into a corner.
Alistair, Eddie and David cross paths at Borchester Market. David tells them of the rock bottom prices Vince Casey bought his sheep for. Eddie warns him of the perils of crossing swords with Vince. David is furious to discover Vince blocking him in in the carpark. After an altercation with Vince, David suggests that Hassett Hills steps in to buy Crowthers, giving the co-op control over processing their animals. Later, David tells Brian that the other Hassett Hills members are in favour of buying Crowthers, but they'd need a partner. Brian has no interest in working with Vince again, and suggests that he persuades Borchester Land to come in on the deal. Vince Casey will find himself with some serious competition.
Tracy struggles to explain in detail the laws of cricket to Lynda, so she invites her along to nets, where Lynda gets in the way. After the practice she arrives at The Bull with her notebook to give Alistair a few tips on his technique, based on her observations at nets. Elizabeth tells Tracy how grateful she is that Oliver is considering giving Freddie a kitchen job; she'd like to thank him with a Sunday lunch. Tracy points out that hiring Freddie was actually her idea, and talks Elizabeth into inviting her for lunch instead.