Main content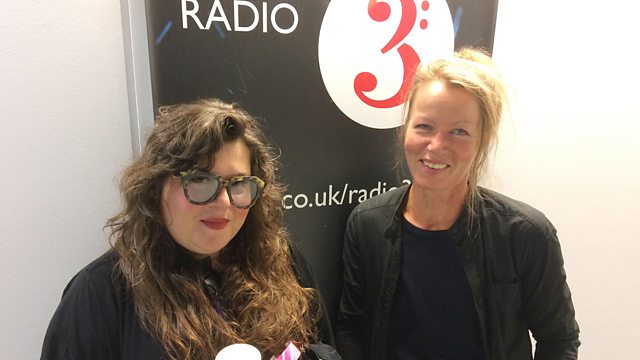 Tai Shani
Turner Prize nominee Tai Shani joins Verity Sharp to talk music and feminist sci-fi, including Appalachian folk and Belgian techno.
Turner Prize nominee Tai Shani is in the studio with some of the music that has inspired her work.
Published to coincide with the Turner Prize exhibition that opens later this month, Shani's new book Our Fatal Magic comprises feminist sci-fi texts from her art installations, which anticipate a post-patriarchal future and feature characters as diverse as cubes of flesh and Neanderthal hermaphrodites. Her musical choices are no less varied, including Appalachian folk and Belgian techno.
Plus, Verity Sharp shares anarchic jazz from British band Pigfoot, whose new album compiles gleeful renderings of Burt Bacharach, Led Zeppelin and an Elvis/Wagner mashup, while Carl Stone's latest release, Himalaya, blends Asian pop culture and atmospheric electronic textures.
Produced by Chris Elcombe.
A Reduced Listening Production for BBC Radio 3
Featured in...
We broadcast more live and specially-recorded concerts and opera than any other station.