Main content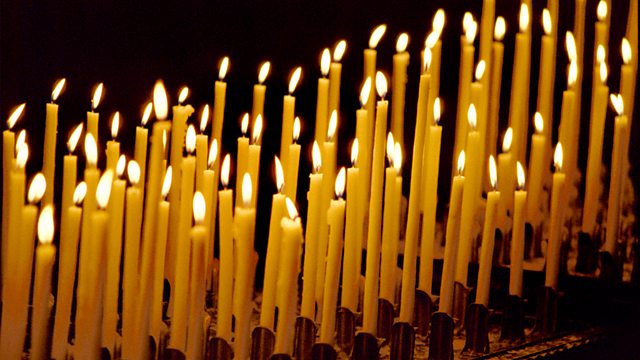 09/09/2019
Spiritual reflection to start the day with Fr Dermot Morrin, Dominican Friar and University Chaplain in Edinburgh.
Script
Good morning.
In Edinburgh, this is what is called welcome week and thousands of new university students are arriving from all over the world. We have grown accustomed to this annual mass movement of young people. It is a kind of migration, but these new students are not migrants. They have a home to which they can return and their arrival here is not borne of necessity, but rather of opportunity.  This reminds me of the mass movement of birds that will also come to Scotland this Autumn:  pink-footed geese from Greenland, waxwings from Scandinavia, thrushes, finches, and the tiny goldcrest, all nest here because our winter is a little bit milder. 
For a few winters these students will make their nest in and around this chaplaincy community and learn to call it their home from home.  We chaplains will get to know them, support them at times, pray for them and with them.  We will laugh together, and be mutually enriched, but the most special thing for us chaplains is to see them grow.  And when their day comes to fly away we know that much in their future lives will have taken shape. They will have known hard work and difficulties, but most will have made life-long friends, some will have found their other half, whilst their commitment to faith, and to other values will have deepened.  Each will have acquired knowledge and skill in a particular field.  But all of these gifts will be embedded in a maturity which is theirs. 
Lord, 
Watch over all those who begin University this Autumn.
Send them the support they need
So that they flourish.  Amen