Main content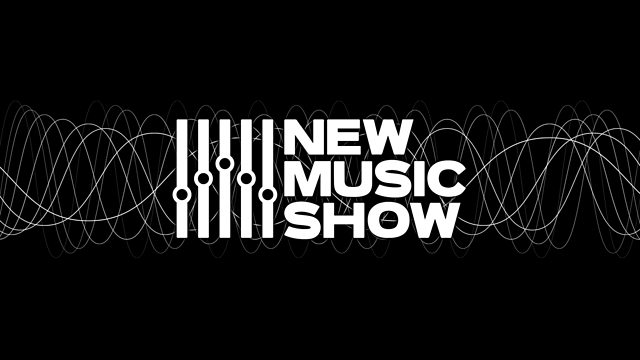 Nirmali Fenn, Éliane Radigue, Jia Guoping
Kate Molleson introduces music ranging from explorations of the sound of a single flute and a specially constructed bell to a concerto for the ancient Chinese sheng.
Kate Molleson introduces a show which ranges from explorations of the acoustical properties of a single flute, the sound of toy bells found in charity shops and a specially constructed giant bell. Also tonight, there's a concerto featuring the sheng, an ancient Chinese wind instrument which has inspired a number of western composer recently and the programme ends with one of the remarkable series of works by Éliane Radigue which have occupied her for nearly half a century: slow, meditative, sculptures in sound which draw the ear ever deeper. And there's a look ahead to the world of John Luther Adams whose In the Name of the Earth is premiered in tomorrow morning's BBC Prom.
Nirmali Fenn: Scratches of the Wind
Daniel Havel (alto flute)
Sarah Hennies: Falsetto for toy bells
Nirmali Fenn: Scratches of the Wind
House of Bedlam
Dominic Murcott: The Harmonic Canon, Part I
arx duo (playing a specially constructed bell)
Jia Guoping: The Wind sounds in the sky for sheng, cello and percussion
Wu Wei (sheng)
Birmingham Contemporary Music Group, Julien Leroy (cond)
Éliane Radigue: Occam XXI
Angharad Davies (violin)
Featured in...
We broadcast more live and specially-recorded concerts and opera than any other station.