Main content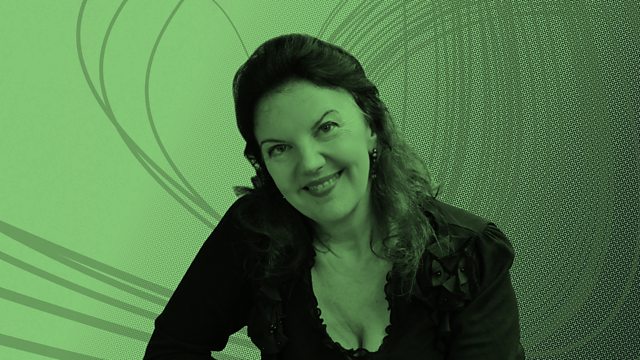 Exquisite colour and sumptuous sounds with violinist Tasmin Little
Tasmin Little opens up a selection of classical music from a violinist's point of view - revealing familiar and unfamiliar works in a new light.
Violinist Tasmin Little has spent her rich and varied performing life not only in the major concert halls of the world but also as a force behind valuable community projects. She brings her wealth of musical experience to Inside Music and plays pieces ranging from the baroque drama of JS Bach's Mass in B minor to the impressionist inflections of The White Peacock by American composer Charles Griffes.
Tasmin also discovers a choral piece that's really an organ concerto and finds a harpsichord far from its usual early music surroundings in a concerto by Swiss composer Frank Martin. And Claire Martin and Richard Rodney Bennett inspire her to think about what exactly makes a blue note.
At two o'clock Tasmin's Must Listen piece showcases expert writing for violin and orchestra in an outpouring of lyrical virtuosity and delicacy.
A series in which each week a musician explores a selection of music - from the inside.
A Tandem Production for BBC Radio 3