Main content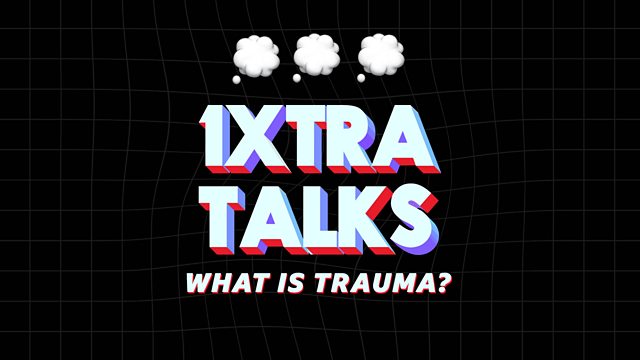 What Is Trauma?
We look at what trauma means and how to overcome it.
Warning: This episode contains references to self-harm and suicide.
Mental health problems affect 1 in 10 children and young people.
The Mental Health Foundation has found that 70% of children and young people who experience a mental health problem have not had appropriate interventions at an early age. And the trauma from this can have a lifelong impact.
What is trauma and how does it manifest? And how can someone recognise trauma and overcome it?
Stephanie Yeboah is body positivity blogger. She has spoken out about the trauma relationships and heartbreak can bring.
Ebinehita Iyere is a therapeutic youth practitioner who works with young, vulnerable people dealing with trauma.
Daniel Oluwatobi is a photographer and blogger who writes and speaks about his mental health and depression.
Plus we visit the Pathwaze Mentoring Programme - a summer workshop for young men in South London.
Last on
Trauma - Advice and Support
Broadcast