Main content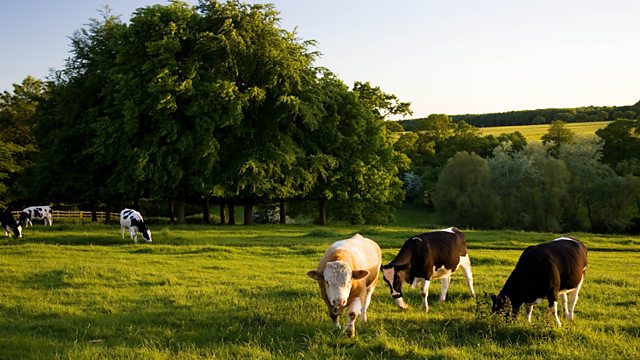 10/09/19 - Defra secretary under scrutiny, definition of veal and beef, anglers monitoring water quality
Defra secretary admits the Agriculture Bill will fail to get through Parliament and will have to be re-submitted.
Defra Secretary admits the Agriculture and Fisheries Bills will fail to get through parliament and will have to be re-submitted. The loss of these flagship bills was a hot topic at a meeting of the Environment, Food and Rural Affairs Select Committee yesterday, which heard from the Secretary of State, Theresa Villiers, on Defra's readiness for Brexit.
The National Beef Association is calling for a re-definition of beef, and for the rules to change to allow 8 month old cattle to be sold as beef, instead of being called veal.
Members of the country's biggest fly fishing club say they are playing a vital part in testing the water quality where they fish.
Presented by Anna Hill and produced by Beatrice Fenton.