Main content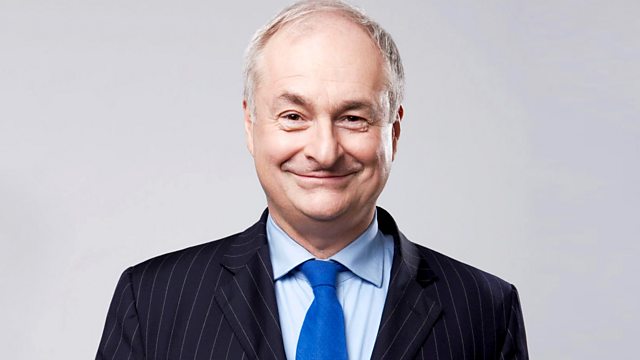 Paul Gambaccini is in the chair for another contest of eclectic musical general knowledge, with competitors from Dublin, London and Cheltenham.
(2/13)
Which title provided hits for both Bruno Mars and Billy Joel even though the songs were different? Which book by F Scott Fitzgerald has recently been on stage in the UK as a ballet version? And who was the first musician ever to be honoured with their own entire set of commemorative Royal Mail stamps?
You can find the answers to these and many other musical questions with Paul Gambaccini in this week's Counterpoint contest. Three amateur music lovers join Paul to compete for a place in the series semi-finals later in the year - and possibly for a chance to lift the 33rd annual Counterpoint trophy. As always, they'll have to prove the breadth of their musical knowledge and answer individual questions on a special topic of which they've had no prior warning.
Taking part today are:
Dan O'Malley, an IT project manager living in Dublin
Lucy Reynolds, a doctor and fitness instructor from London
Harry Shaw, a student from Cheltenham
Producer: Paul Bajoria
Music Played
Counterpoint Programme Two

Famous Classical Premieres