Main content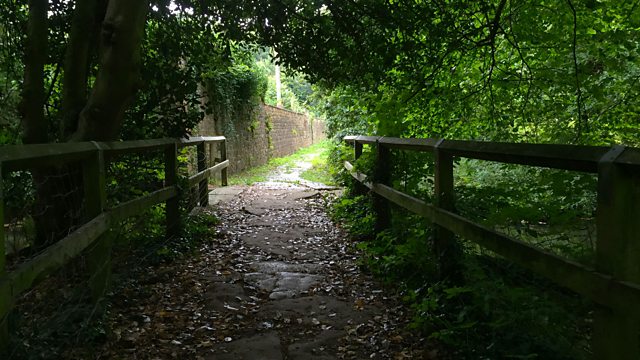 08/09/2019
There is tension at the Parish Council meeting and Freddie's confidence is knocked.
Freddie arrives at the Tearoom looking to set up a plastic bottle deposit, but while Tracy tries to be supportive, Emma gives him short shrift. Elizabeth explains to Tracy that she's worried about Freddie and wishes he could catch a break. Tracy sends him a message to hang on in there.
At the Parish Council meeting, Neil and Jim are introduced to Joy Horville, who's raising concerns on behalf of the Beechwood Estate. She has numerous complaints, and Neil and Jim are taken aback by how talkative Joy is, and she soon runs out of time to raise all her points. Emma suspends the running order of the meeting in order to hear Joy's final point: the children of Beechwood are making too much noise. Emma points out that this is a compliment, not a complaint; Beechwood is a place for families, and they should celebrate that.