Main content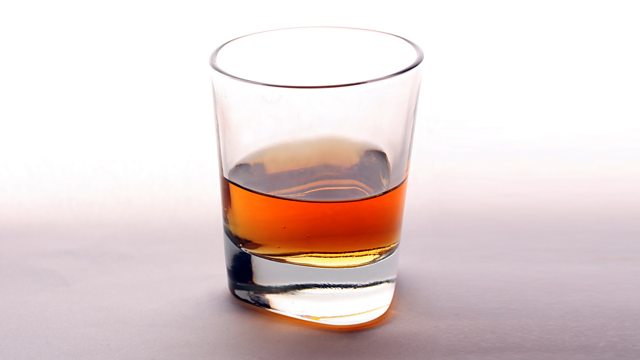 Child support, Noisy part-time neighbours, Irish whiskey
Why single parents are getting letters writing off the child support claims, plus the partying neighbours who move in at weekends and the Irish whiskey tours that don't end well.
Single parents have been receiving letters writing off their child support claims - some of them dating back more than a decade and totalling thousands of pounds. So why is the Child Maintenance Scheme not chasing up on the arrears?
Oxfam is launching a superstore. We sent our reporter Bob Walker along to see the new face of the charity - and possibly pick up a bargain at the same time!
The new approach to dating - why singles are getting on their bikes, or running shoes, for a first date.
The Irish Whiskey tour - why are some devotees turning up at the distillery to find out what's on offer isn't what they distill on site?
And the noisy part-time neighbours. What can you do when the house beside you is let out as a party venue?
PRESENTER: MELANIE ABBOTT
PRODUCER: PETE WILSON