Main content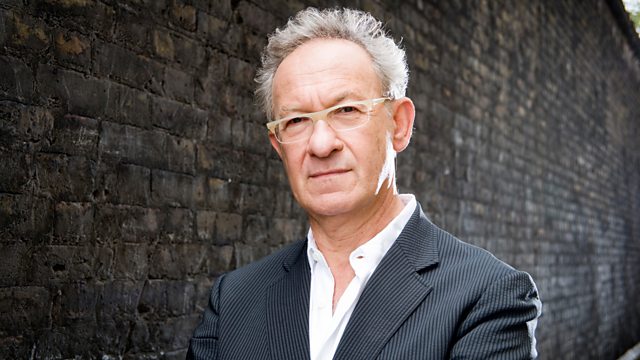 Schama on Blake
Anticipating the opening of Tate Britain's major exhibition of the work of William Blake, Simon Schama presents his view of the visionary artist who was disparaged in his lifetime.
William Blake the visual artist is sometimes overshadowed by Blake the poet. As a major show at Tate Britain reminds us of his legacy as a brilliant printmaker and painter whose visionary imagination is unequalled in British art, Simon Schama takes a look at some of the treasures of the exhibition in the company of curators, Jonathan Jones of the Guardian and authors Jenny Uglow and Rachel Campbell-Johnston.
We hear how Blake's ambition to be Britain's Michelangelo was thwarted by circumstances and how his efforts, through a one man show, to establish a serious reputation ended in catastrophe.
Yet Blake, though desperately poor, remained true to his art. He didn't "sell out" as we would say and he was rewarded, late in life, with recognition from a group of young artists led by the Romantic landscape painter Samuel Palmer, who revered his genius.
Simon Schama gives a vivid account of Blake's life and the exceptional qualities of his work. It's a refreshing re-introduction to the artist that takes us much further than the familiar Blake of Songs of Innocence and Experience - glorious though those are!
Music: A Golden String - composed by Chris Williams and performed by SANSARA.
Produced by Susan Marling
A Just Radio production for BBC Radio 4