Main content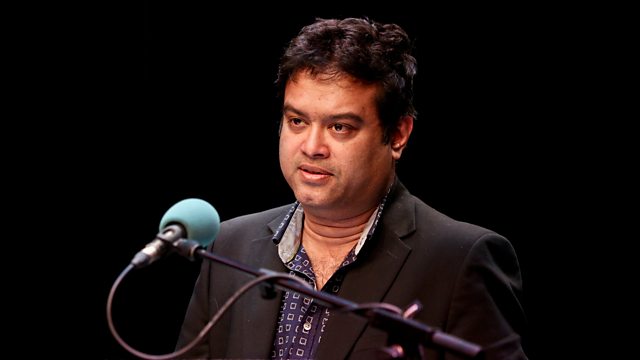 Episode 3
Award-winning comedian and quizzer Paul Sinha improves your general knowledge through fascinating facts and hilarious true stories.
Paul Sinha - comedian, lapsed GP, Chaser and genuinely the fourth best quizzer in the United Kingdom - returns to tell you about... well, everything.
Paul has already told you about history in the Rose d'Or-winning Paul Sinha's History Revision, as well as Britishness (Paul Sinha's Citizenship Test), Magna Carta (The Sinha Carta), the Olympics (The Sinha Games) and, most importantly, cricket (The Sinha Test).
But, as a competitive quizzer, Paul learns fascinating facts all the time. As a curious man, he then looks up the stories behind those facts and they often turn out to be even more fascinating. In Paul Sinha's General Knowledge, he shares these stories with you.
In this week's episode, Paul explains the illustrious company he's joined since the previous recording of this series - in a showbiz-themed episode that ranges over the great American songbook, the biggest-selling single to have never been a hit in America, and a Nobel Literature Laureate's contribution to action movies.
Written and performed by Paul Sinha
Produced by Ed Morrish
A Somethin' Else production for BBC Radio 4