Main content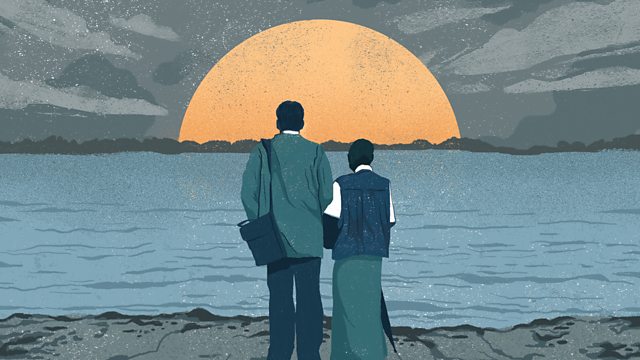 Eastern Star
World Service reporter Christopher Gunness finds himself at the centre of the 1988 Burmese student revolution. He befriends human rights lawyer U Nay Min to get his information.
Based on the true story of the then-young British journalist Christopher Gunness, who in 1988 was sent to Burma by the BBC World Service to go undercover as a backpacker and investigate rumours of civil unrest against the ruling military junta.
While there, in bizarre cloak-and-dagger fashion, he established a strong covert relationship with a Burmese human rights lawyer called U Nay Min and found himself at the centre of the 1988 Student Revolution - the event that brought Aung San Suu Kyi into international prominence. Gunness became the revolution's "voice" on the World Service, much lionised throughout the country, while Nay Min remained rigorously undercover as its chief architect.
When the revolution was brutally put down by the military, Nay Min was identified, arrested, imprisoned and tortured for 16 years. Gunness went on to an internationally successful career.
But 25 years later, Gunness and Nay Min meet again in a painful and troubled encounter.
A version of Eastern Star was performed, starring David Yip and Michael Lumsden, at the Tara Theatre in South London for three weeks in September 2018 to great critical and audience acclaim.
Cast:
Chris.....................Michael Lumsden
Nay Min...............David Yip
Nick.......................Nigel Pivaro
Morland...............Ian Kelly
Ba Swe..................Windson Liong
Jake.......................Matt Rippy
Receptionist /
Aung San Suu Kyi..........Julie Cheung Inhin
Win Aung /
Colonel.................Paul Chan
Written by Guy Slater
Produced and directed by Clive Brill
A Brill production for BBC Radio 4
Last on