Main content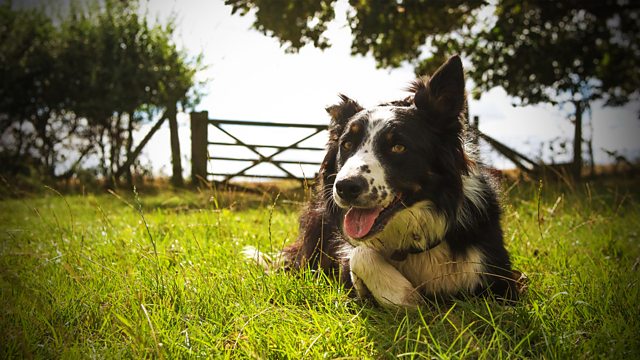 09/09/2019
Jennifer finds herself out in the cold and Kirsty's new neighbour causes a stir.
Jennifer's practising her baking for the Flower and Produce Show. Phoebe asks her to make sure rewilding is brought up on the agenda for the partnership meeting. They'd like to rent fifty acres for their project. Jennifer's shocked to discover that Lexi has moved out of Honeysuckle Cottage and into Ambridge Hall.
Lexi visits Kirsty and Philip's new house at Beechwood. As they chat, Kirsty's neighbour Joy arrives to introduce herself properly. She talks so enthusiastically about her daughter, Rochelle, that Lexi and Kirsty can't get a word in edgeways.
Jennifer heads straight to Ambridge Hall to check up on Lexi. Lexi reassures Jennifer that she just needs some time alone, which Adam and Ian are happy with. Lynda tactfully suggests to Jennifer that she pours her energy into the Flower and Produce show rather than worrying Lexi and the baby. When Jennifer finally leaves, Lynda promises Lexi she'll protect her from an onslaught of visitors.